As a Catholic school, St. Martin Secondary School is interested in the formation of the whole person, and its central purpose is the religious, moral, intellectual, physical and social education of the students. Its mission is "to give a sound academic education combined with a sound moral and Catholic Christian Education". St. Martin Secondary School is committed to: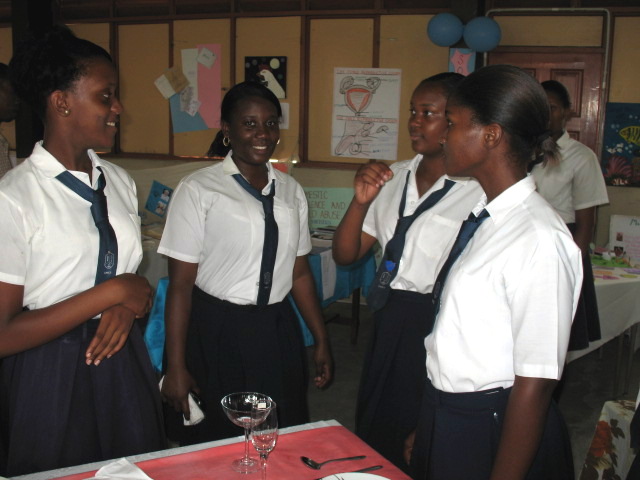 Respecting the dignity of the student with her background, tradition and beliefs; valuing the potential of each and encouraging the strong to support the weak;
Enabling the student to develop a healthy self-image and to form positive relationships with others;
Encouraging in the student a sense of creativity and of collaboration with others;
Promoting the student's appreciation of her cultural heritage;
Preparing the student, through academic and technical training, for her vocational/professional role in life;
Providing opportunities for the student to experience God in the wonder of creation, in workshop and in service to others;
Developing a critical sense in the student, helping her to challenge the forces that threaten human life;
Providing a disciplined atmosphere in which the student is encouraged to grow in freedom and to take increasing responsibility for her own education and for the life of the school community;
Working for peace and justice in society.